Dedicated to personalized care in a compassionate setting
Retina Associates is a center of excellence in Ocular Oncology.
We specialize in cancer involving the eye.
Retina Associates utilizes the latest technology to provide the highest level of diagnostic, therapeutic, and prognostic information. We have earned a national reputation in ocular oncology. Our practice was one of the few national centers to participate in the prestigious ocular cancer trials such as Collaborative Ocular Melanoma Study (COMS), COOG2, and AURA trials. Dr. Cameron Javid has published posters at national meetings, papers and co-authored a book chapter on the diagnosis and treatment of ocular cancer. We employ a full-time oncology coordinator to facilitate your appointments and care. Should you require this highly specialized care, please contact us for an appointment.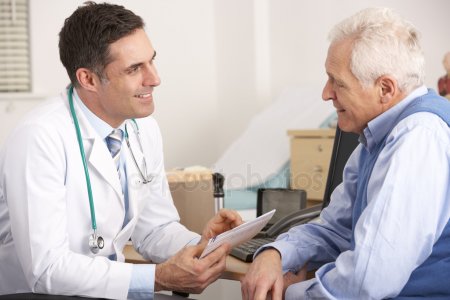 If you have a medical question or concern, DO NOT USE THE FORM BELOW.
Please call our office at 520-886-2597.