Dedicated to personalized care in a compassionate setting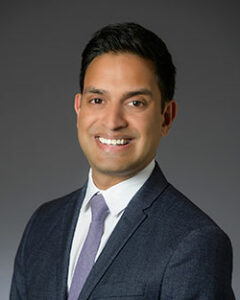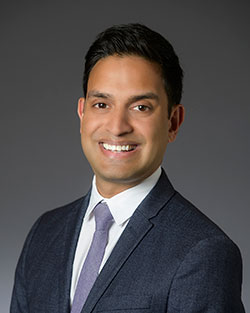 ANTHONY JOSEPH, MD
Dr. Anthony Joseph is from Minnesota. He received his medical degree from Duke University. He performed his residency at UCLA/Jules Stein. Dr. Joesph completed his Retina fellowship at Tufts/OCB in Boston. After the fellowship, Dr. Joseph was on staff at OCB for five years. He has been practicing in Tucson since 2021.
If you have a medical question or concern, DO NOT USE THE FORM BELOW.
Please call our office at 520-886-2597.