Dedicated to personalized care in a compassionate setting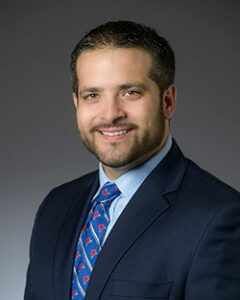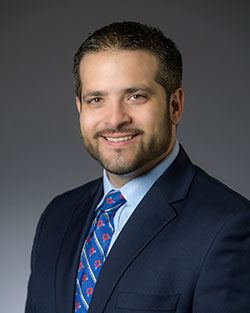 ANDREAS GONZALES, MD
Dr. Andreas Gonzalez is from Florida. He received his medical degree and completed his Ophthalmology residency at the University of Florida. Following residency, he completed his Retina fellowship at the University of Southern California in Los Angeles. Doctor Gonzalez has been practicing in Tucson since 2021.
If you have a medical question or concern, DO NOT USE THE FORM BELOW.
Please call our office at 520-886-2597.